Cost of Being a Woman Around the World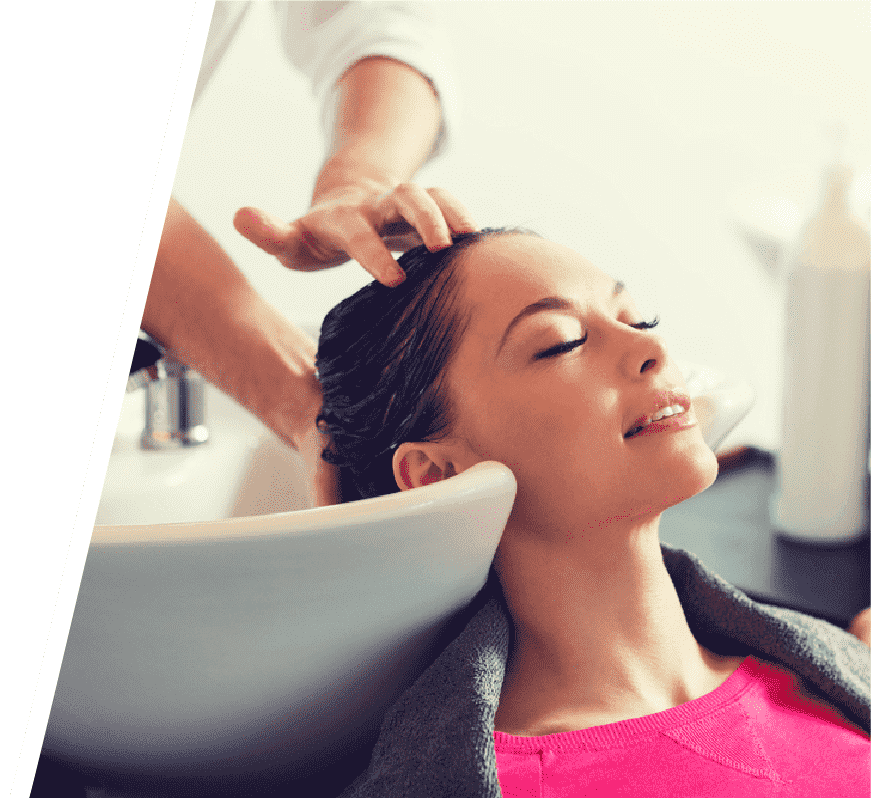 Across the globe, women face all sorts of charges to keep themselves feeling fresh, from haircuts through to hygiene products, but where in the world are they spending the most? We analysed the prices of services and products from a range of countries to find out, with our research revealing that women in Norway are paying as much as £80.82 for a haircut, whereas those looking for a leg wax in Japan should be willing to shell out around £72.93.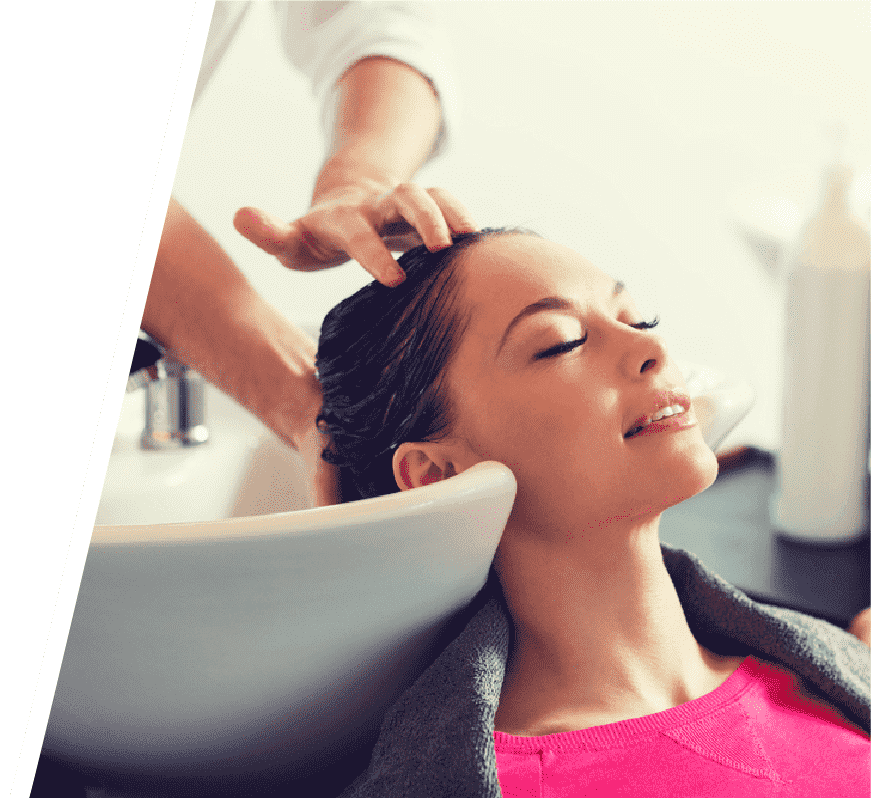 We investigated the cost of several charges women regularly face, from beauty treatments like haircuts and manicures, through to feminine hygiene products and even the contraceptive pill. Looking at data from 22 countries around the globe, we focused on the capital city of each location to arrive at a comparable figure.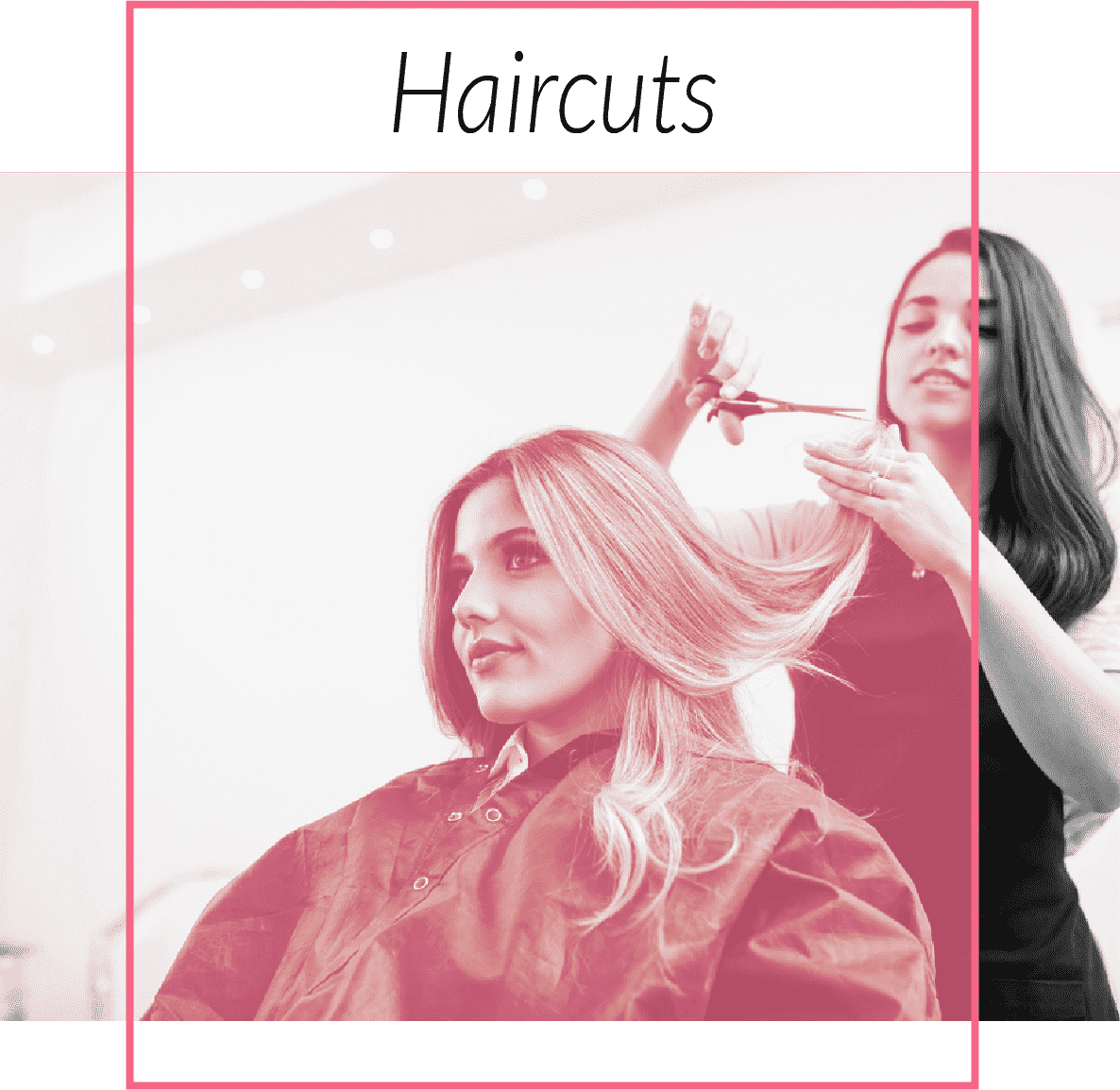 Those looking to catch some winter sun in Dubai should get their hair done before they go, as the average cost of a haircut is around £88 – over ten times as much as in the Philippines.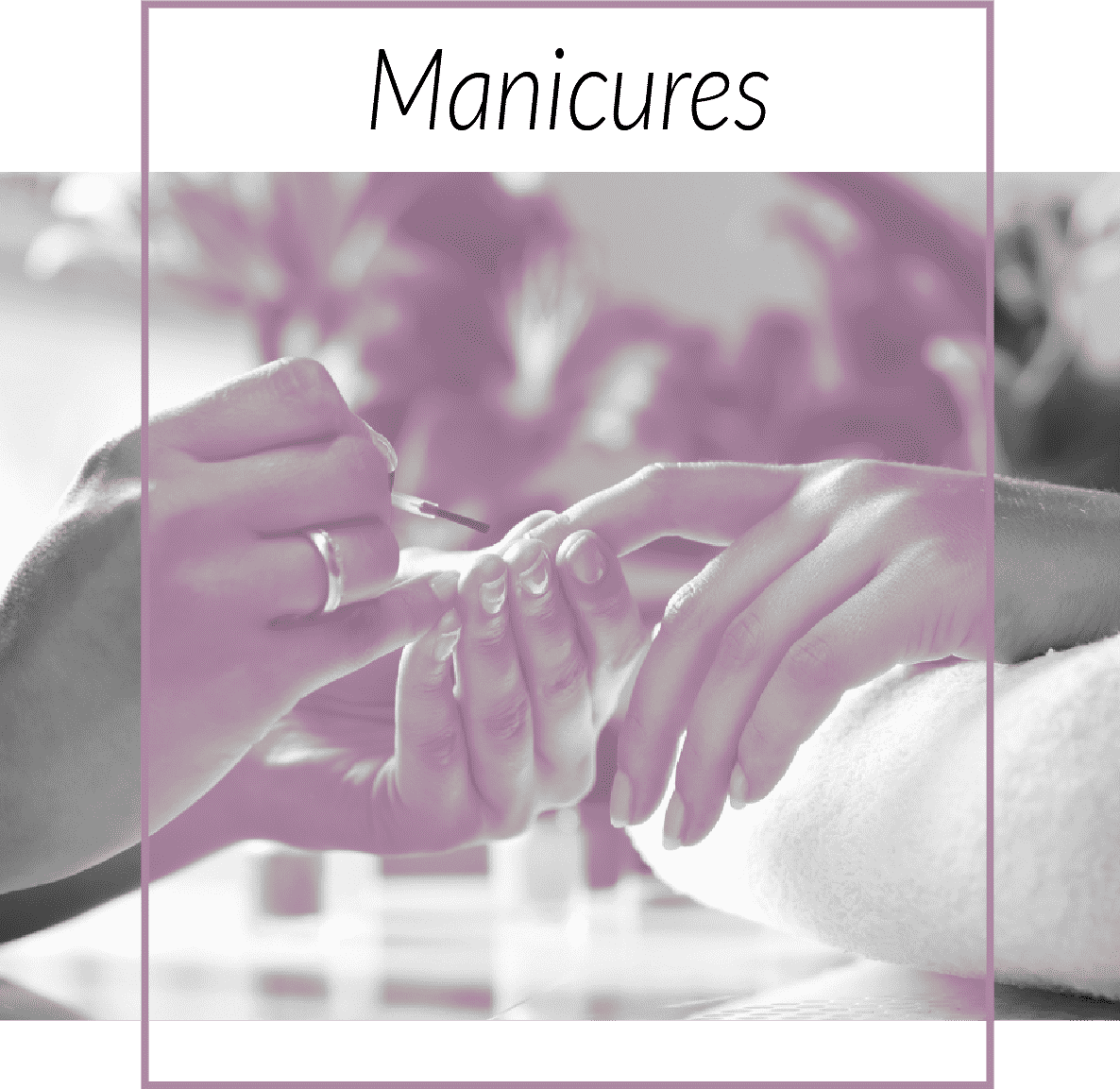 With an average salary of around £33,000 ($42,000), it's not surprising that Norwegians are paying around £46.04 for a manicure, whereas citizens of Manila can get the same treatments for twenty times less.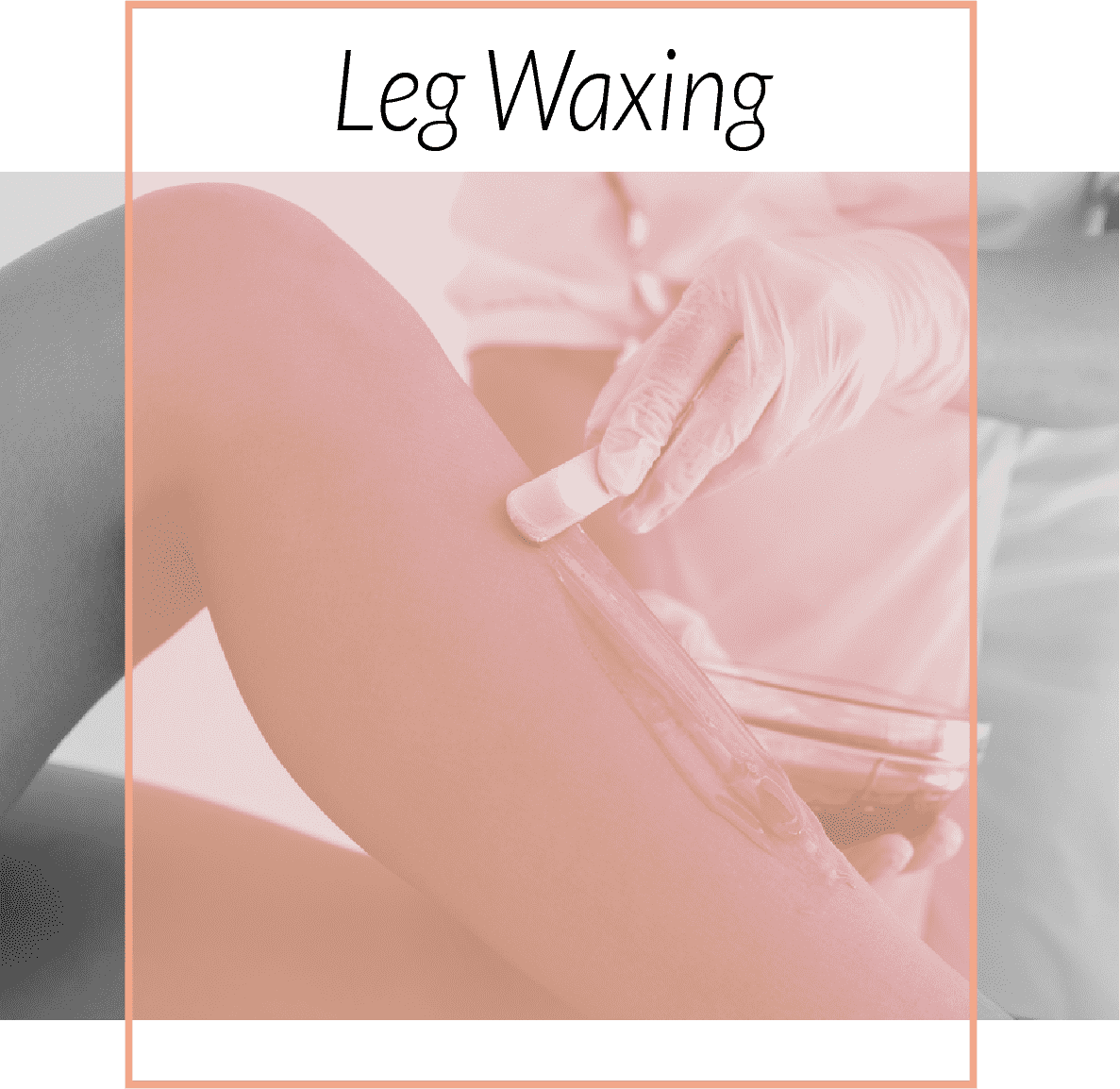 It's lucky Finland doesn't have much of a bikini season, as a leg wax in Helsinki will set you back around £73.65. A leg wax in New Delhi, India, on the other hand, will save you money, costing just £3.49.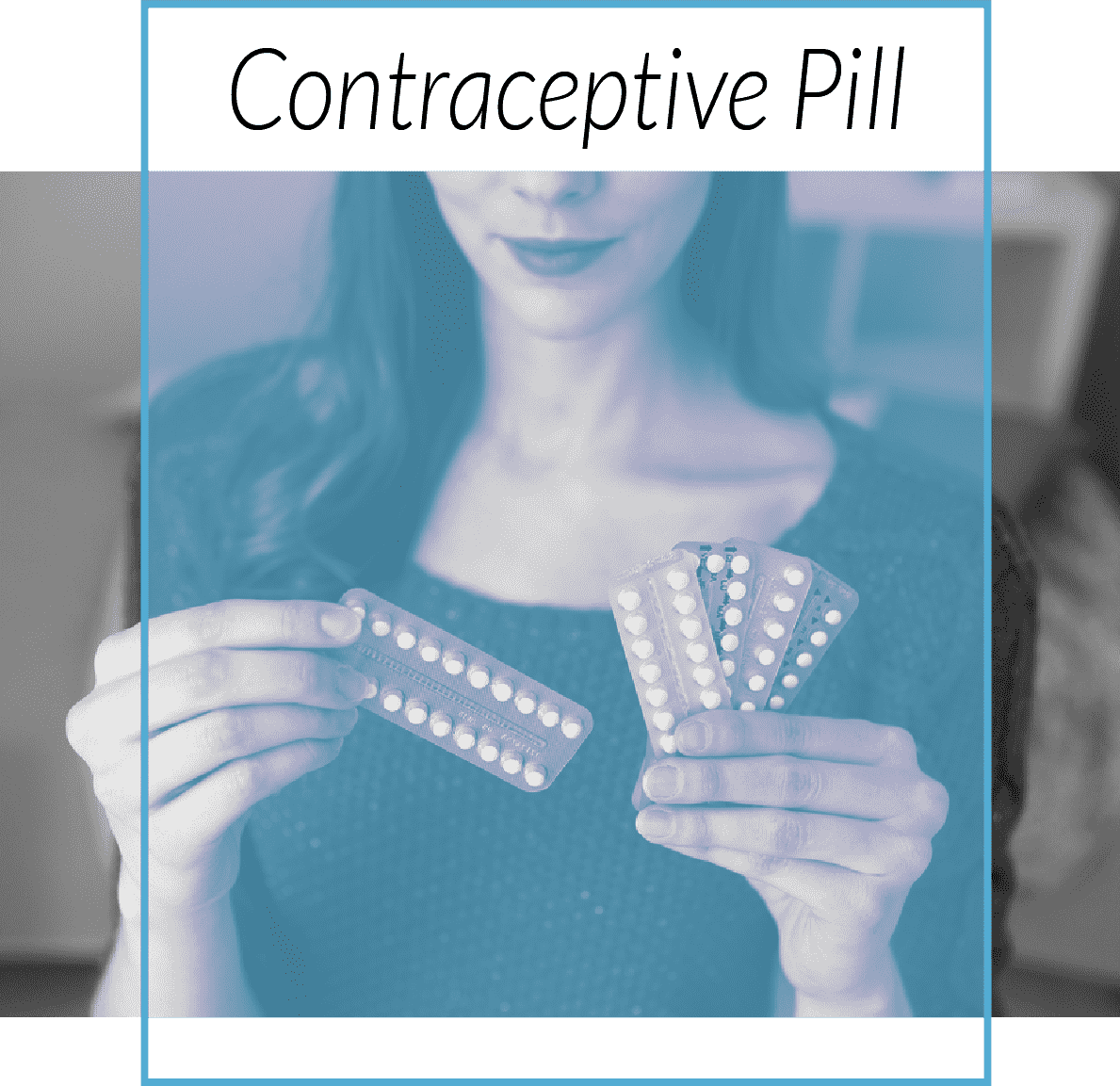 Most of the 22 countries offer the contraceptive pill free to women, but 41% are still charging up to £23.10 for a month's supply.* The high cost of the pill in Moscow may be due to its lack of demand. Several sources suggest that only 5% of Russian teens have been educated on contraception and family planning, meaning few take steps to practice safe sex. In Tokyo, the pill costs around £17.25 a month, due to Japan only legalising birth control pills in 1990 because of health concerns. Due to this it's still not very commonly used and is expensive to buy.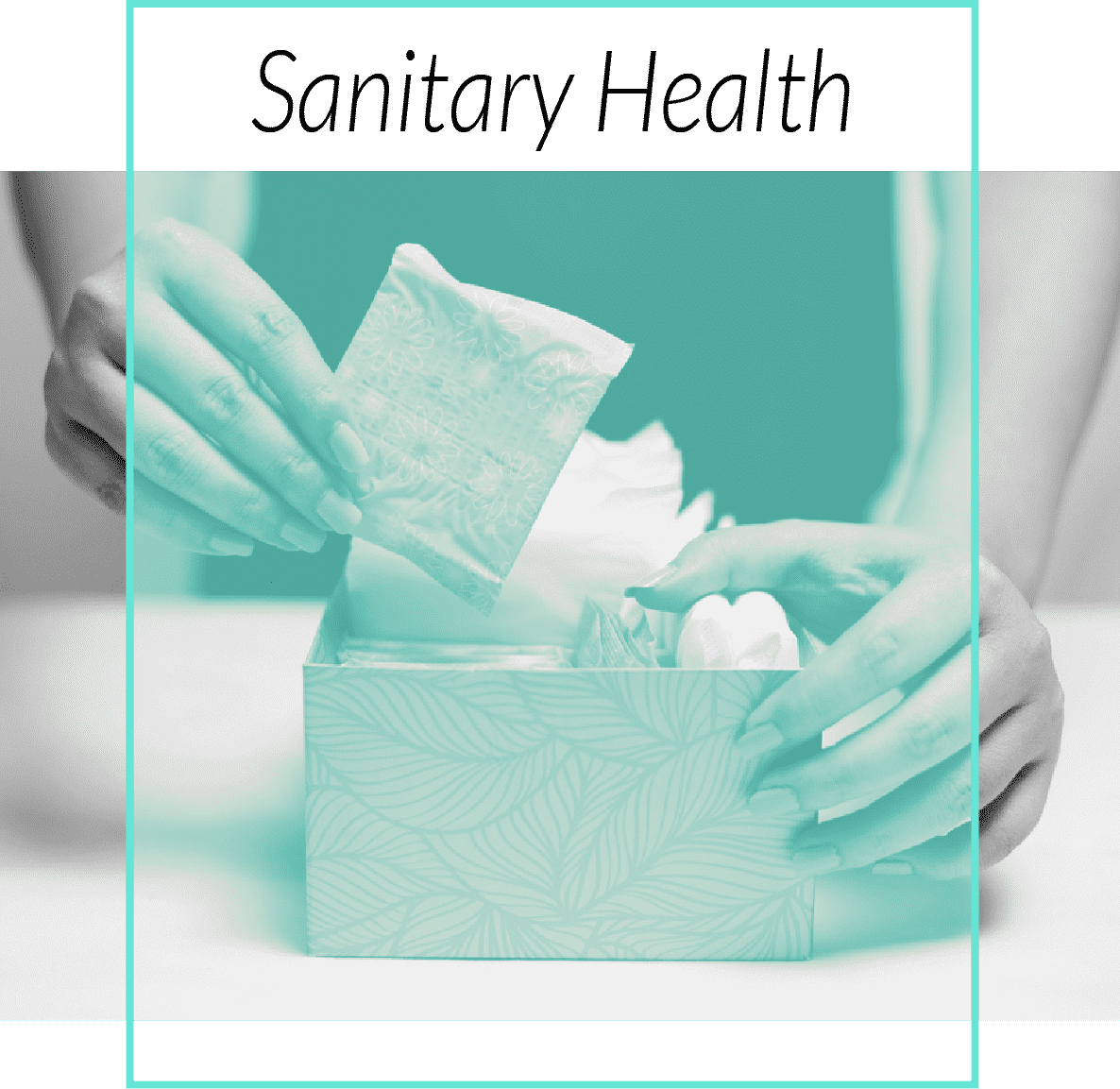 In Tokyo, Japan, tampons and sanitary pads are expensive, at £5.18 for a pack of pads and £5.71 for a box of tampons, a combined price of £10.88. On the contrary, the local women of New Delhi can purchase a pack of pads and a box of tampons for just £3.50.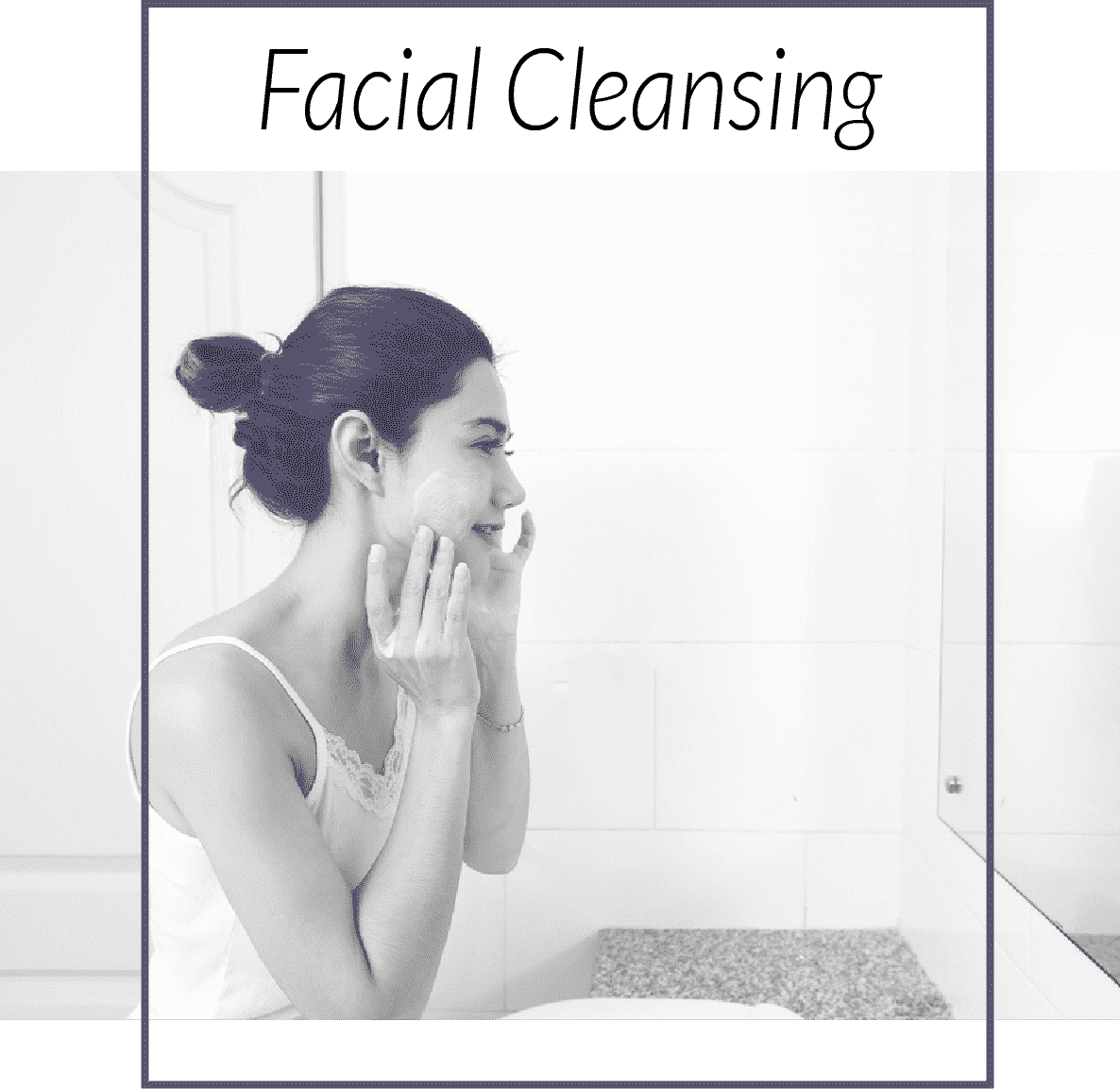 Planning a trip to Dubai or Helsinki? Make sure to stock up on makeup wipes before you travel, just a standard pack will cost you around £7 – just under ten times as much as Jakarta and Bangkok.

Hair Cut

Manicure

Leg Wax

Contraceptive Pill

Sanitary Health

Facial Cleansing